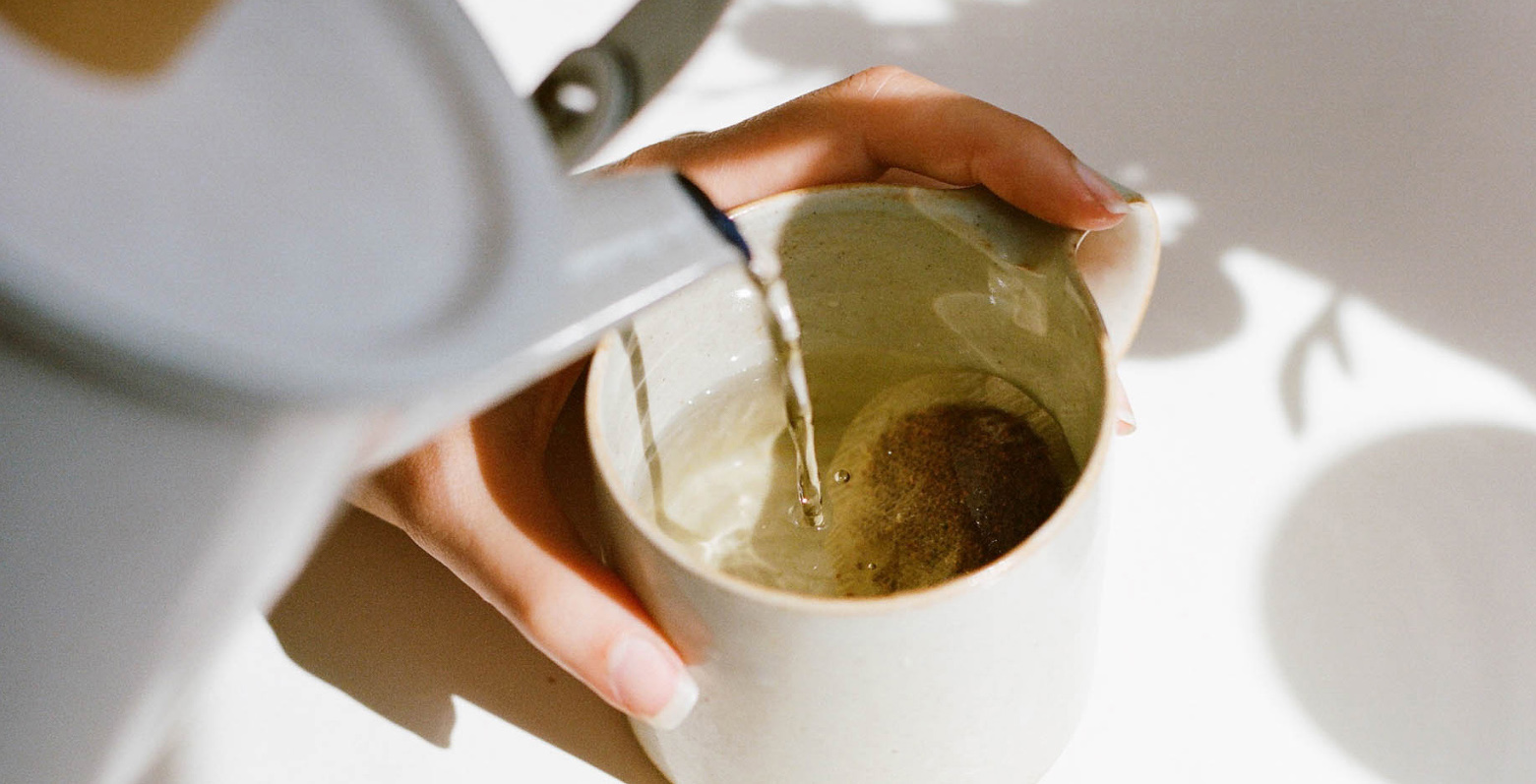 GUIDELINES TO FOLLOW
1. To buy an item – type SOLD in the comments section on instagram
2. After typing SOLD, please immediately send an instagram message to make contact and arrange a pick-up time
3. Payment – cash on pick-up or via paypal (to hello@kindredself.com.au)
*Items will be relisted if no contact is made within one day. There will be no returns or refunds offered. Sale is final.
HOW IT WORKS
If you see something you'd like on our @Aspiring__Minimalist Instagram feed, simply be the first to type SOLD in the comments, and it's yours! Then book in a pick-up time to organise prompt collection and payment.
To keep things ultra simple all items will be available for pick-up only (i.e. no shipping). Small items can be collected from 16 Nile Street Port Adelaide Monday to Friday between 9-5pm (by appointment). Large items (or small items) can be collected from Largs North as per arranged (address supplied privately).
Payment is to be made by cash upon collection or via paypal when arranging a pick up time. Paypal email to send money is hello@kindredself.com.au. SOLD items will expire if no contact is made within one day. Items will also be immediately relisted after 'no shows'. Thanks for your cooperation.
EMPTY CUPBOARDS = FULL HEARTS
Hello there, we're Kyrie and Denis, married and self-employed creatives who live in a large home in Adelaide but dream about a "tiny-house" lifestyle. Unfortunately due to our varied work commitments, downsizing is currently not the most practical option for us. So instead we feel the next best thing is to transform our large home into a minimalistic haven – kind of like 'tiny house' living but in a big space!
Less around, less stuff, empty cupboards.
We figure owning only what we actually use will significantly reduce our time spent managing surplus stuff… and ultimately create spare time for more fulfilling activities. Owning less will mean clearer minds, reduced anxiety, increased creativity and hearts full of happiness!
OUR CURRENT SITUATION
Over time we have accumulated a lot of stuff because living in a large house means we physically have the room for it – work stuff and personal stuff. We love our home but these things are now making us feel overwhelmed, weighed down and unhappy.
Our cupboards contain things we don't actually need or use anymore. We spend a lot of time moving stuff around just to do simple house cleaning! We constantly loose things amongst the chaos, and more recently we admitted to each other we are embarrassed to have people over.
It's time to get our home and life back before the stuff completely owns us!
THE SOLUTION
We have created a dedicated instagram account to act as a platform to sell and also gift our random belongings. Kyrie's been a collector of vintage and retro for many years, so we decided to find a way to sell a few things (at a good price) rather than just give it all away. We do have some valuable bits and bobs, and any money collected will help us with our current house renovation projects.
So we stay focused and on track, we wanted to keep this process as streamlined as possible – we will post items up for grabs on Instagram as we sort through each room. A few simple photos, description and the price. Simple!
The Aspiring Minimalist instagram feed will also become a record of our journey and a photographic keepsake of the sentimental items that will be a little harder for us to let go.
THANK YOU
We thank you for helping us to reach our goal to banish overwhelm and to create a calm home environment!
Kyrie & Denis x
Latest posts…a record of our journey and a photographic keepsake of the sentimental items that are a little harder to let go!